Finding gifts for Salsa dancers can be a challenge. We've put together a few items we found. If you know of any others please let us know.
1. Me Gusta Bailar Salsa (I Like To Dance Salsa)
This stick figure Salsa Shirt design is available in many styles and is also available on a coffee cup. Drinking coffee or tea while wearing the shirt would make a cute picture for any FB profile.
Cost: Tshirt $26.95 – See details | Coffee mug $17.25 – See details.
2. Live Dance Love Shirt
This shirt looks best in a long sleeve but it's available in many styles.
Cost: $30.20 – See details.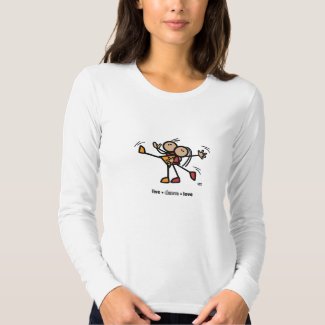 3. Hot Salsa Moves Loading… Tshirt
This is what every guys learning to dance imagines. Very funny shirt.
Cost: $ 20 – See details.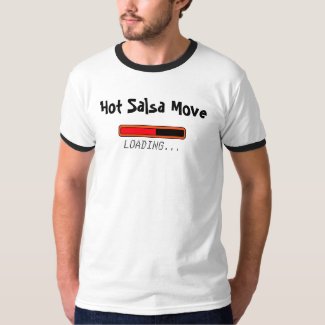 4. You Can Lead Me Only On The Dance Floor Coffee Mug
This coffee cup is for the ladies. Spot on.
Cost: $9.95 – See details.
5. Easily Says Yes When Asked To Dance Travel Cup
This 16 oz. insulated travel mug is actually unisex. I see more and more ladies asking guys to dance. And they say Yes, of course.
Cost: $19.95 – See details.
6. Live Love Salsa Tie
This statement piece goes well with a blazer or sports coat.
Cost: $35.15 – See details.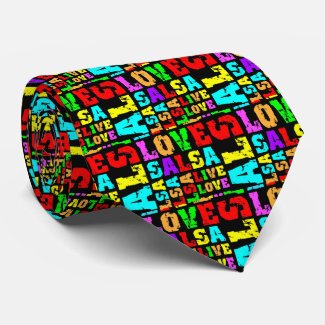 7. Salsa Chic Tote Bag
Need something to carry your Salsa shoes in style? Look no further.
Cost: $11.15 – See details.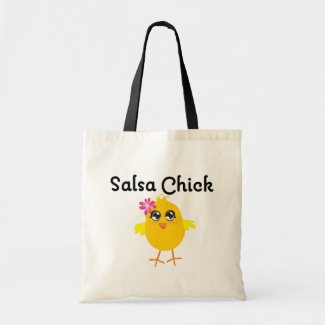 8. Dance Socks
Place these socks over your comfortable sneakers and you'll be able to spin with ease. Also available for carpet.
Cost: $10 – See details.
9. I'd Rather Be Salsa Dancing License Plate
This high impact acrylic license plate comes with large vinyl letters that can also be reflective.
Cost: $12.99 – See details.
10. I Love Salsa Money Clip
The last thing a gentleman needs to carry in his pocket when you go out dancing is a bulky wallet. Truth is, money clips are trendy and back in style.
Cost: $26.35 – See details.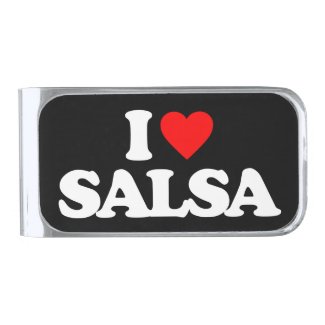 11. I Love Salsa iPhone 6 Case
A little something anyone with a new iPhone can use.
Cost: $31.65 – See details.